Cutting-Edge Maritime Data Science Solutions
Maritime specific solutions
At SeerBI, we offer an extensive range of data science-driven Maritime AI Development Services that empower shipping companies to optimize their operations, enhance safety, and increase efficiency. Our team of experienced data scientists and maritime professionals work together to design tailored solutions that meet the unique needs of each client, providing unparalleled support to navigate the challenges of the maritime industry.
Advanced AI-Powered Applications
Applications to steer you
Our suite of advanced AI-powered applications includes predictive maintenance, route optimization, fuel consumption management, and hazard detection, among others. By leveraging machine learning and deep learning techniques, we enable our clients to make data-driven decisions, reduce operational costs, and minimize their environmental footprint.
Innovative Machine Learning Models for Maritime Data Analysis
SeerBI's innovative machine learning models are designed to process, analyze, and interpret vast amounts of maritime data, providing actionable insights that improve vessel performance, cargo management, and port operations. Our models are capable of identifying patterns and trends, predicting equipment failures, and making recommendations for optimal decision-making.
Seamless Integration with Existing Systems
working with you end to end
Our Maritime AI Development Services are designed to seamlessly integrate with your existing maritime systems and software, ensuring minimal disruption to your operations while delivering maximum value. We work closely with our clients to develop customized solutions that align with their business goals and technical requirements.
Reliable and Secure AI Solutions for the Shipping Industry
At SeerBI, we prioritize security and reliability in all our AI development projects. Our team of experts adheres to strict data privacy and security standards, ensuring that your sensitive information is protected at all times. With our robust and reliable AI solutions, you can confidently transform your maritime operations and stay ahead of the competition.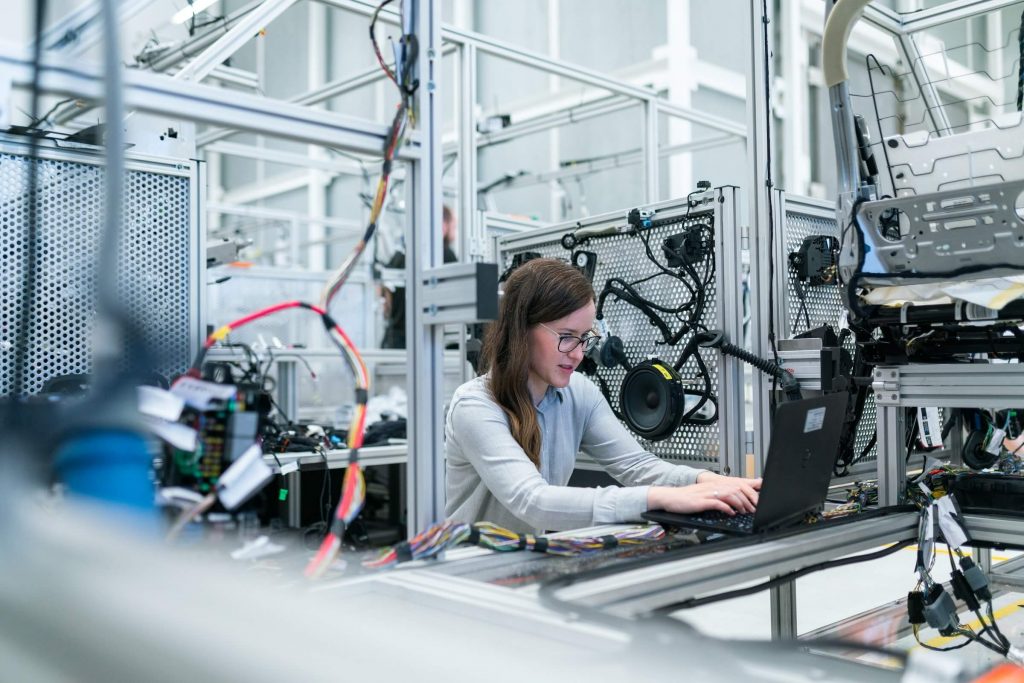 Get Started with SeerBI Maritime AI Development Services
Our team of data scientists/analysts are here to help you understand your data, get the most value out of it and make your organisation as good as possible.